Overviewing one of America's most famous and spectacular beaches, the properties we offer will take your breath away.
Peaceful, outstandingly beautiful, and far from the white noise of the city, this pristine area is a way to escape the rapid pace of living in the agglomeration.
Things you'll love
Moving to the the beachside oasis of Makena can be an excellent solution when it comes to living a healthy lifestyle. There's easy access to clean sidewalks, spacious, green parks, and more room to wander (especially on magnificent beaches), which is unbelievably helpful when you're trying to squeeze in exercise around your work and family life. Oh, and let's not forget the fresh air - it will definitely be a relief for your lungs.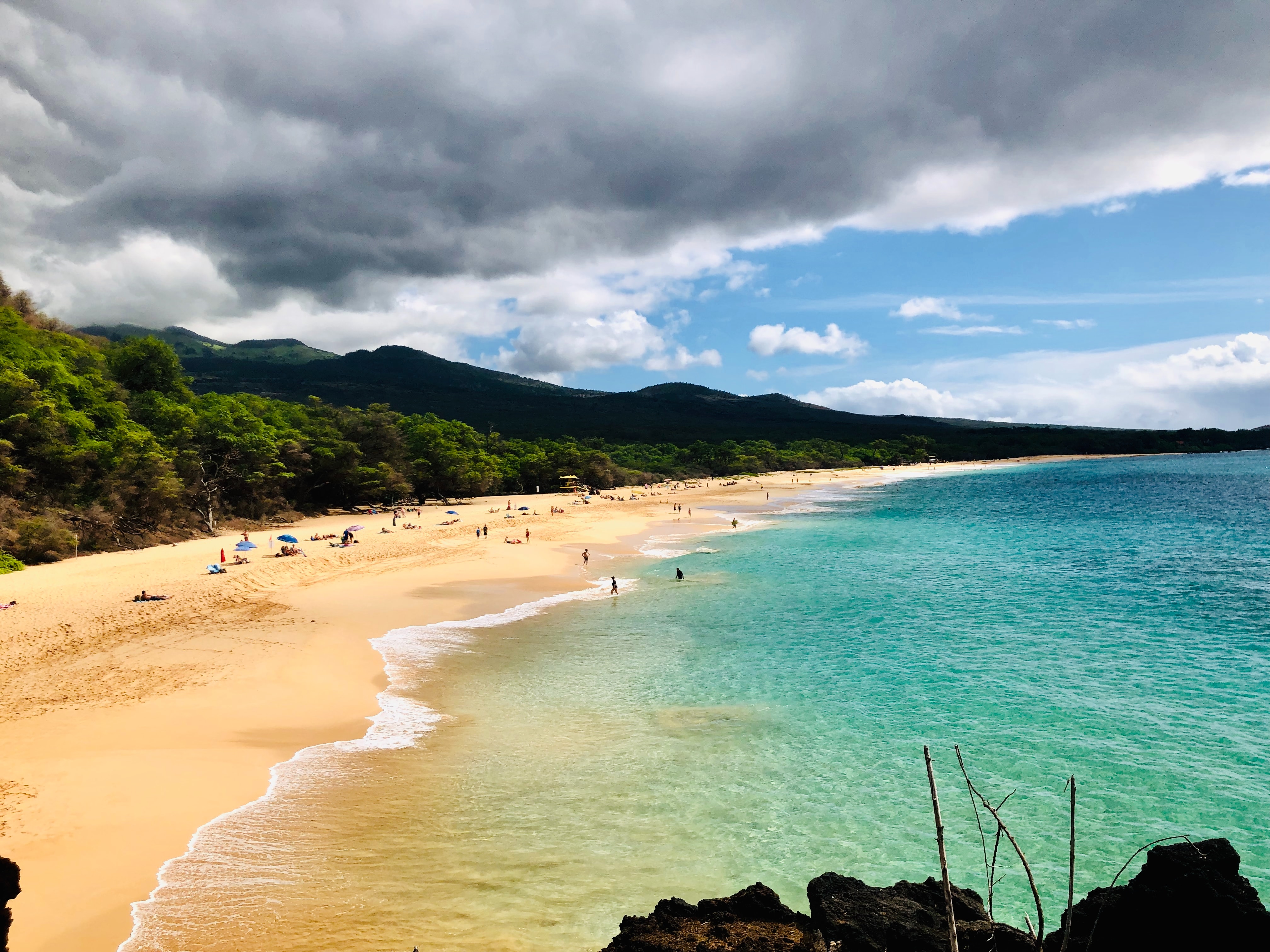 If you really think about changing the surrounding area completely and escaping the city, it may be useful to draw up a fantasy list of everything you're looking for in a small community - but with a dose of realism in the sense that you're only including features and amenities you truly want. Every neighborhood is going to have pros and cons, but it's up to you to decide what your ideal place to live is like and then try to discover it.

This information is believed to be accurate. It has been provided by sources other than the Realtors Assoc. of Maui and should not be relied upon without independent verification.
You should conduct your own investigation and consult with appropriate professionals to determine the accuracy of the information provided and to answer any questions concerning the property and structures located thereon. Copyright, 1995-2022, REALTORS® Association of Maui, Inc. All Rights Reserved. Updated: 5th June, 2023 9:46 AM (UTC)